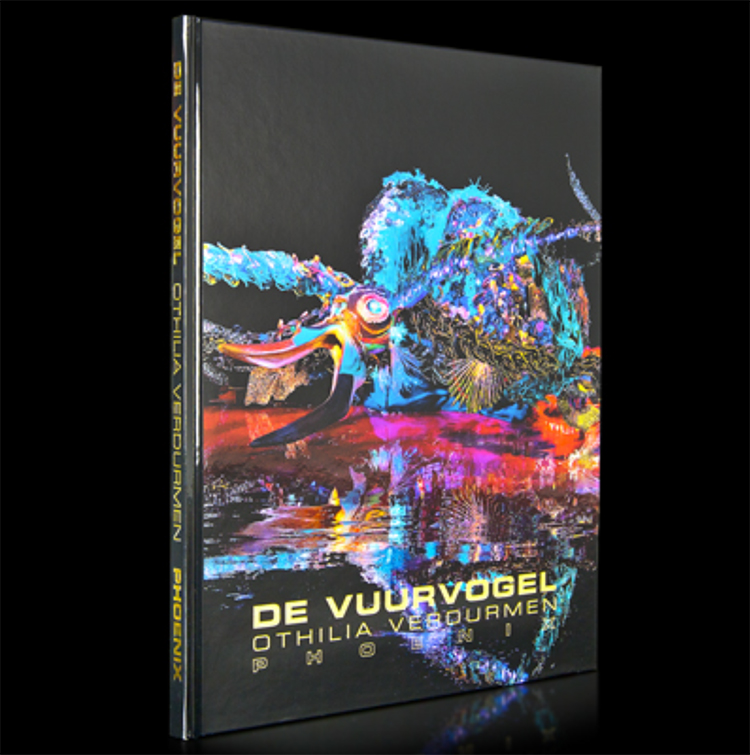 Publication: Vuurvogel (The Phoenix)
A story in pictures about the genesis of De Vuurvogel. The photography is by Petra and Erik Hesmerg and Othilia Verdurmen. De Vuurvogel is revealed down to the finest detail. It is a journey through a primal fantasy. Steven Kolsteren interviewed Othilia about her creation.
€ 29,90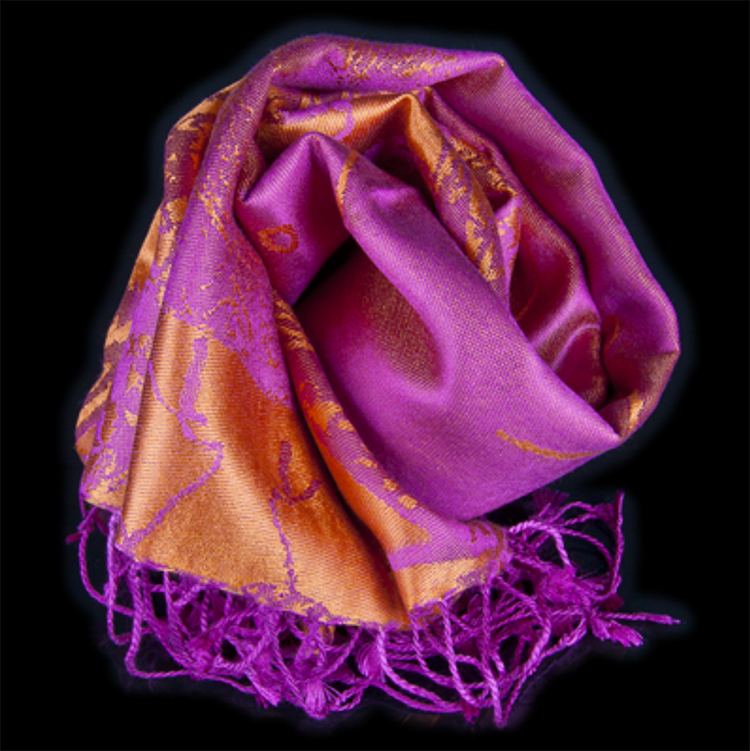 Silk Scarf
Silk scarves were created by means of special looms that came from India. The refined design on the scarf is by Othilia, and is available in a limited edition. The motif has been implemented in a reversed colour pattern on the back of the scarf.
€ 62,50
Photo Gallery
These pictures came about in collaboration with Petra and Erik Hesmerg, Othilia Verdurmen and M2uur and are embedded in epoxy. Numered (1- 8) and signed. Size: 80 * 120 cm and 40 * 60. For more information: Stichting Oneira Art, +31 623122287.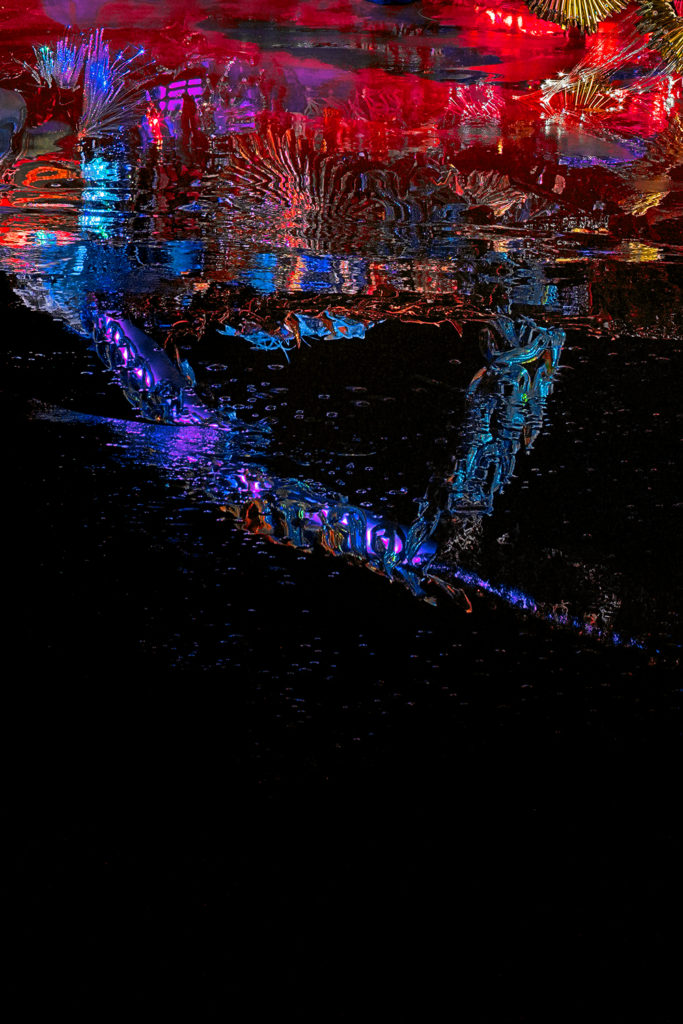 The Universe Is Right Here  – Petra en Erik Hesmerg 80×120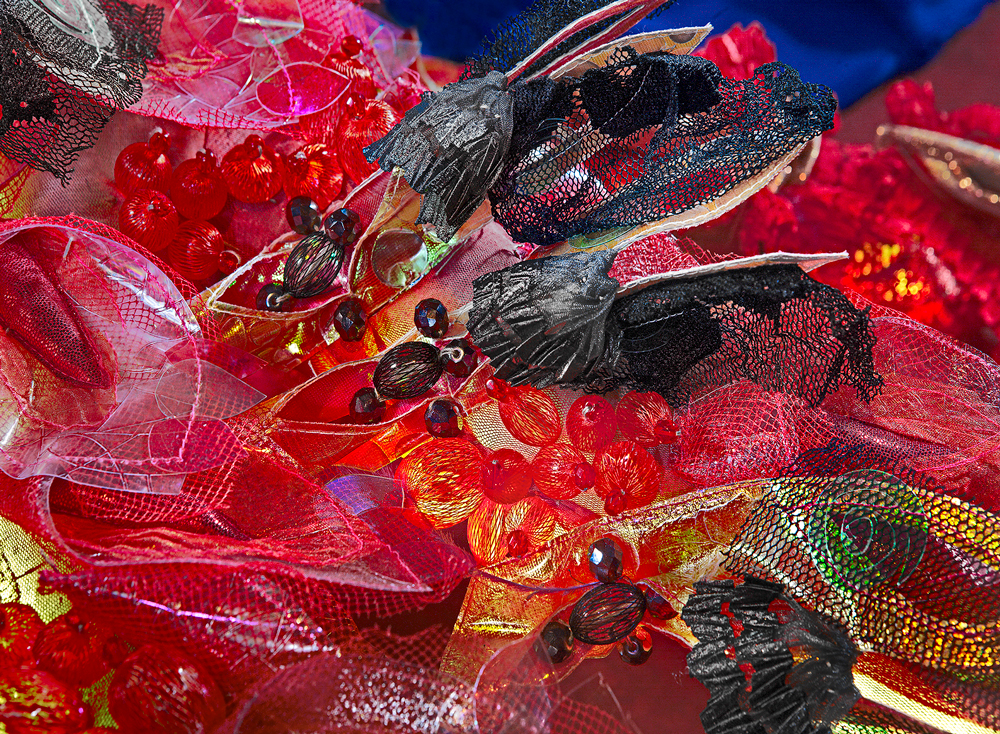 We Will Survive  – Petra en Erik Hesmerg 80×120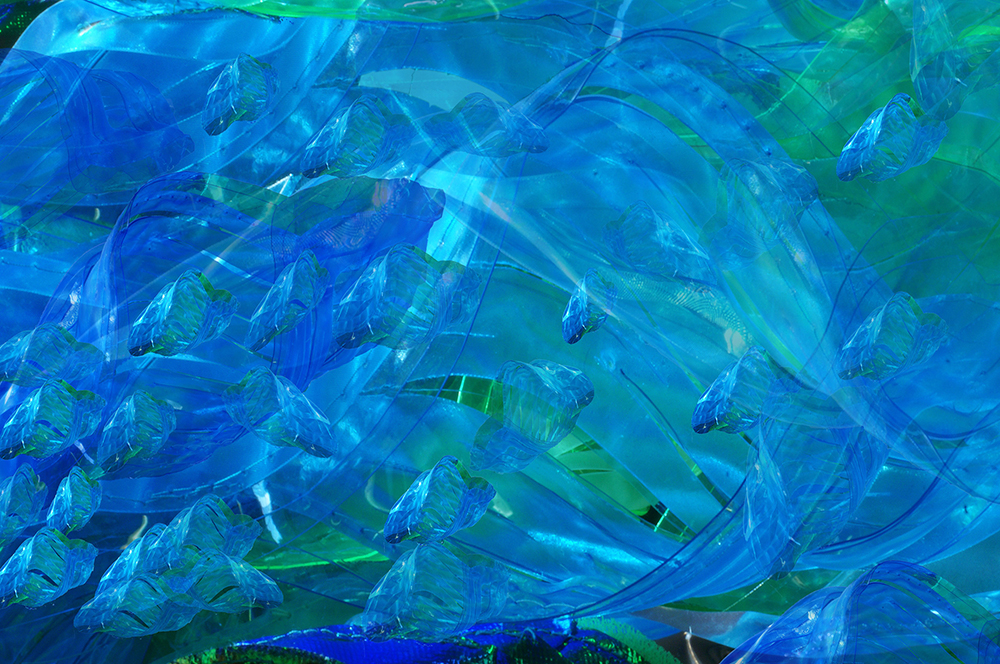 Sea  – Othilia Verdurmen  60×120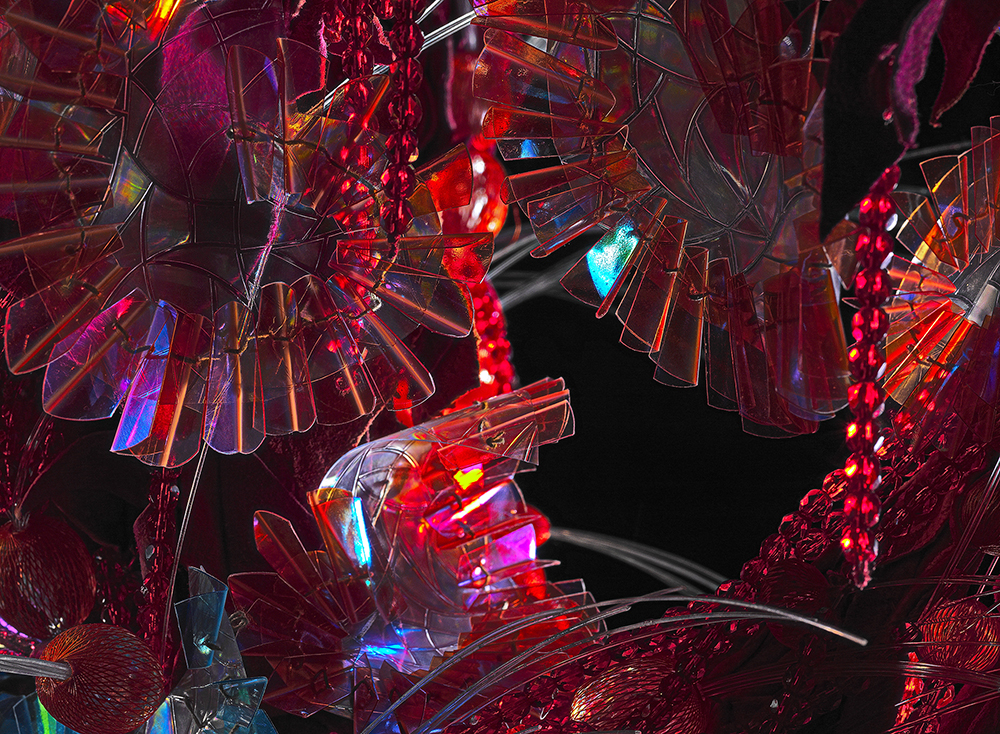 Inside The Jewel – Petra en Erik Hesmerg 80×120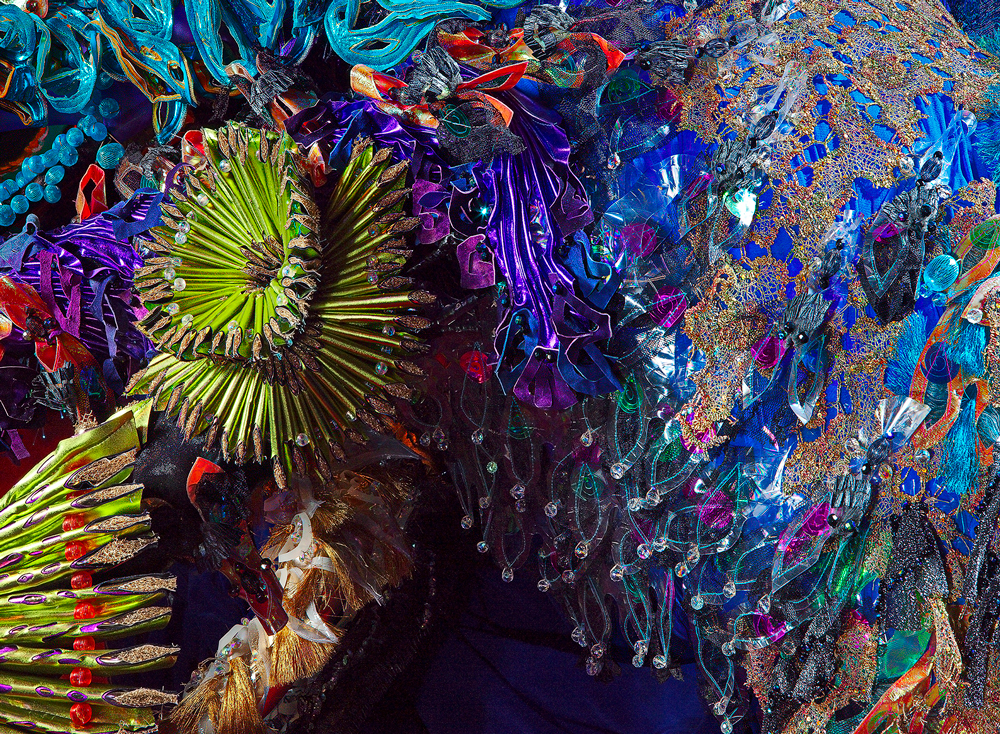 Germination  – Petra en Erik Hesmerg 80×120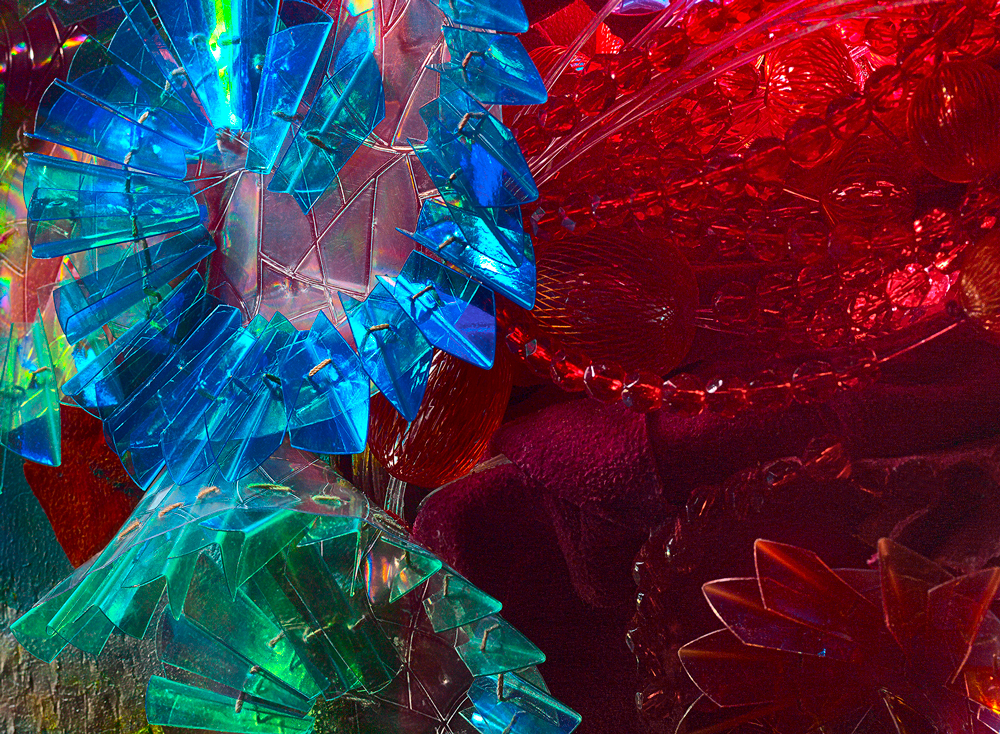 Transparancy – Petra en Erik Hesmerg 80×120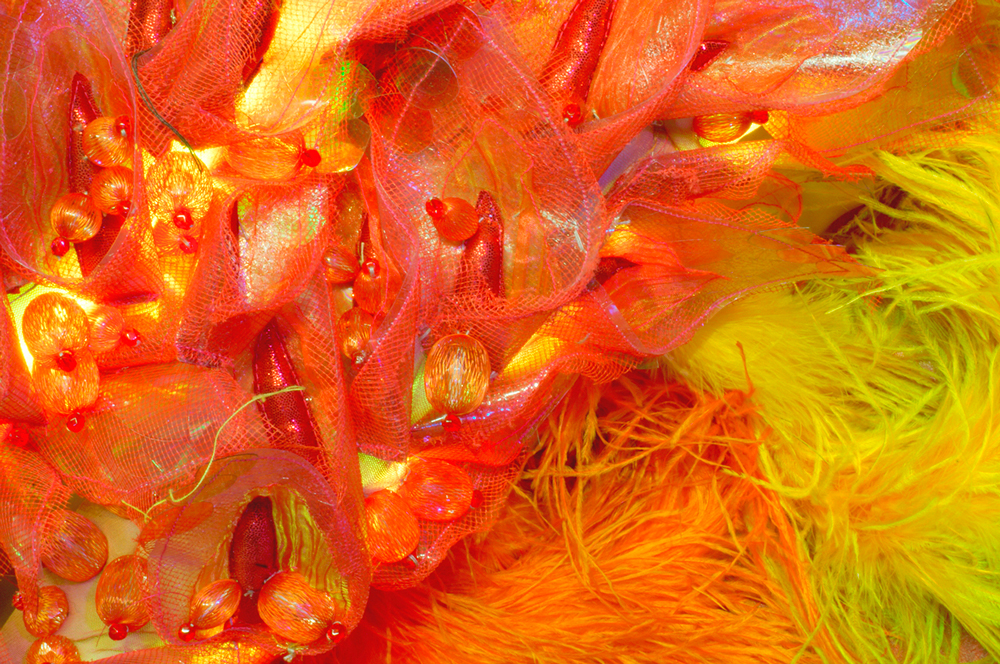 Dangerous Flower  – Petra en Erik Hesmerg 80×120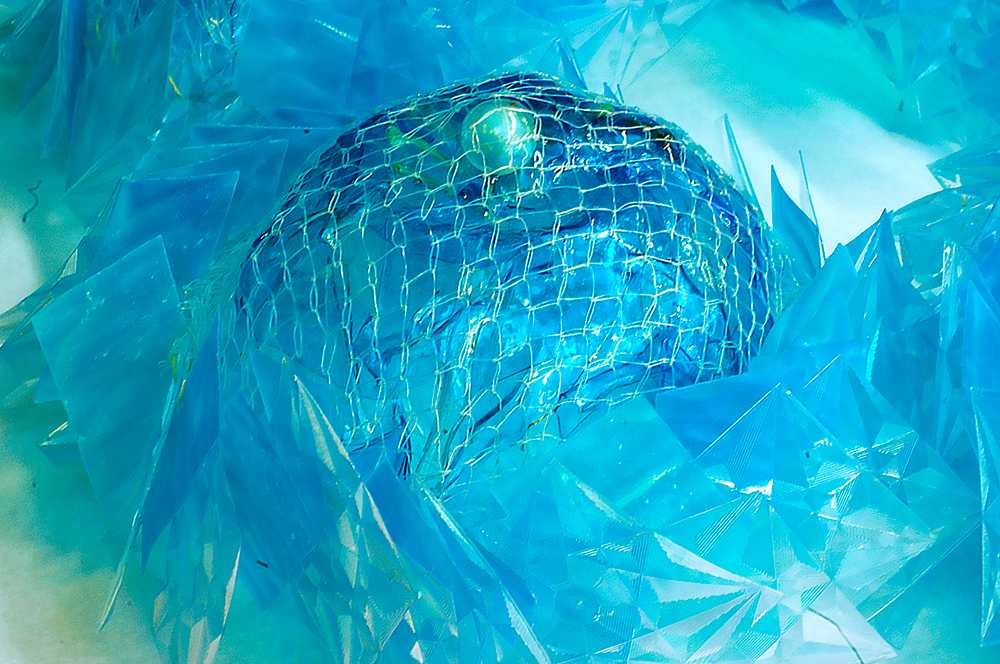 Frozen Blues – Othilia Verdurmen 40×60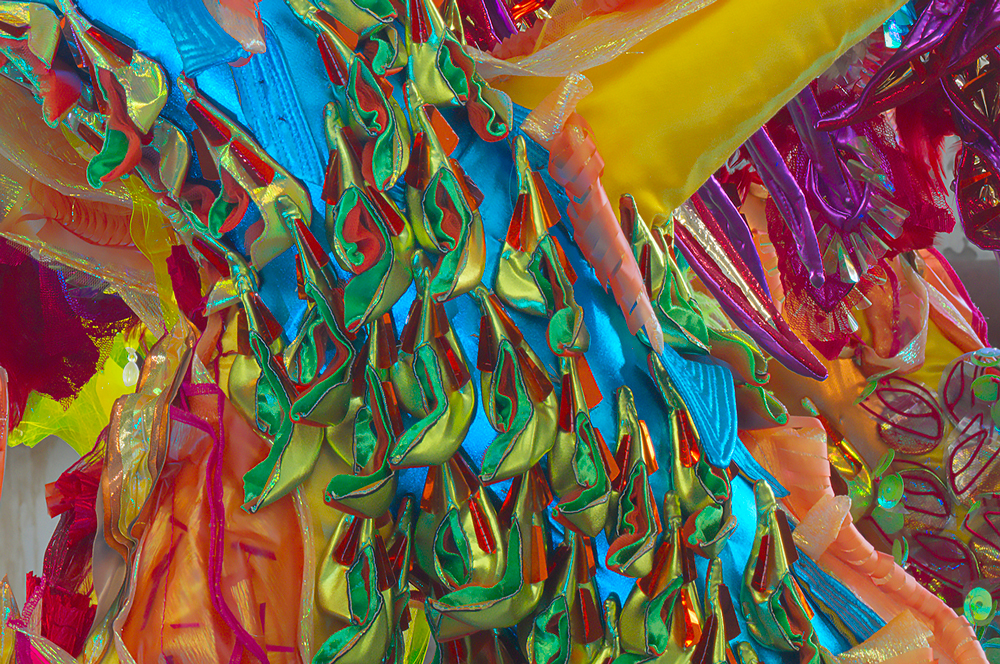 Peel Me – Othilia Verdurmen  40×60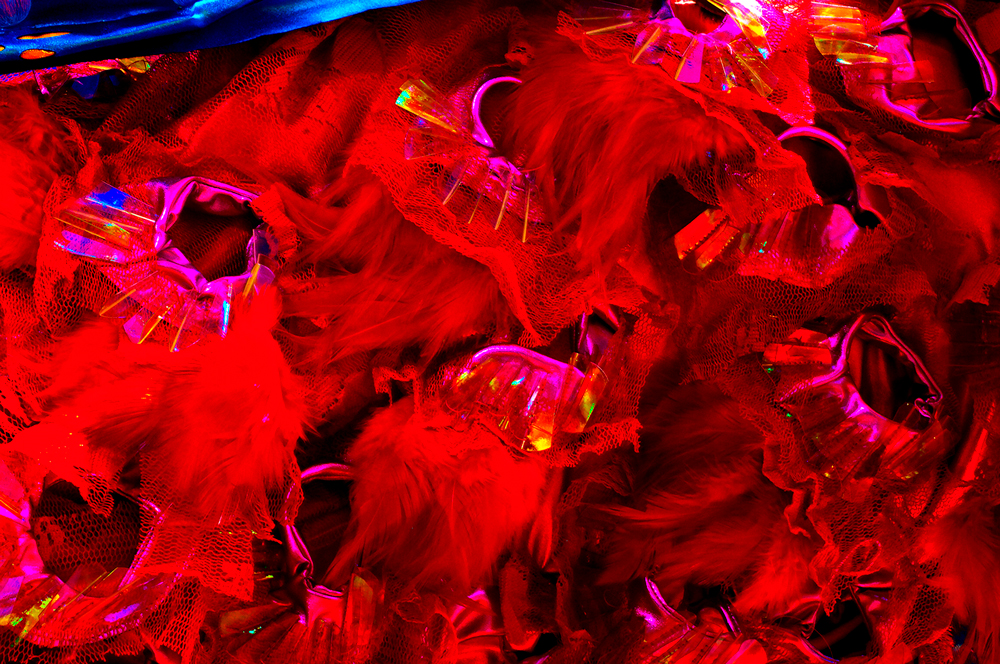 Shredded – Othilia Verdurmen  40×60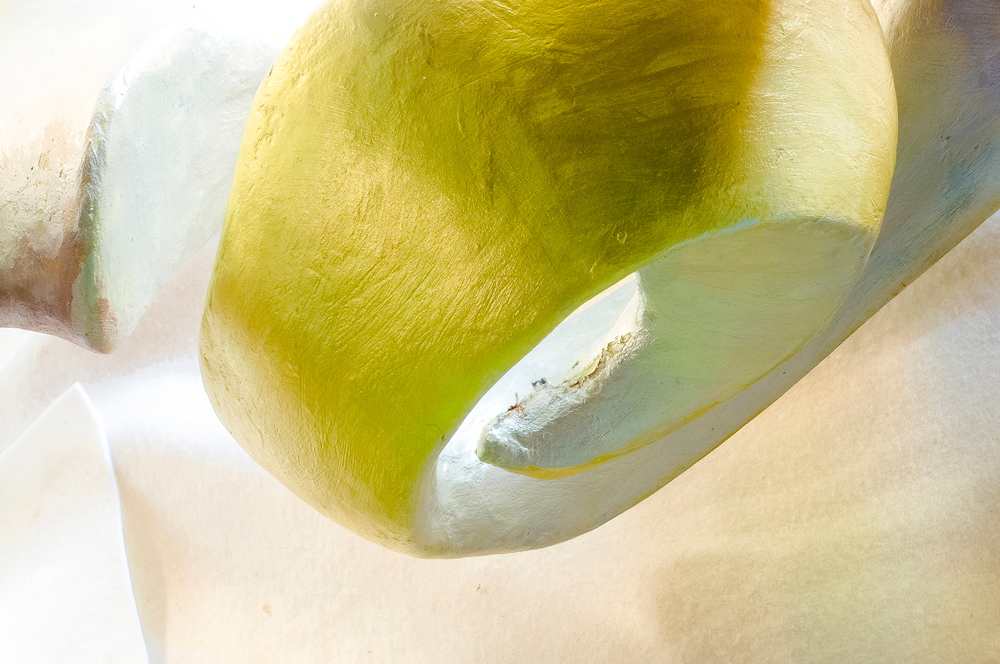 Is This The End – Othilia Verdurmen  40×60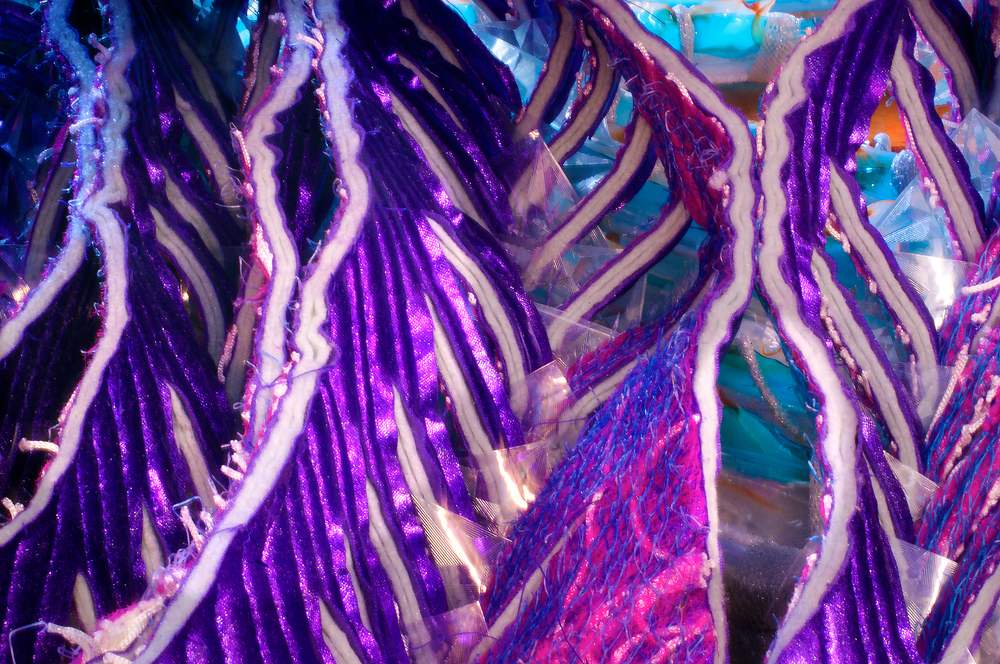 The Remains of Life – Othilia Verdurmen  40×60