This project was commissioned by Kasteel Groeneveld, the Natural History Museum in Maastricht, MEC in Eindhoven and Natura Docet in Denekamp. The opening took place at Kasteel Groeneveld on 28 January 2006. The project was on display in the period 2006-2010.
This was an exhibition about a secret, about growth and about coming into bloom.
It was inspired by the book The Secret Garden by Frances Hodgson Burnett.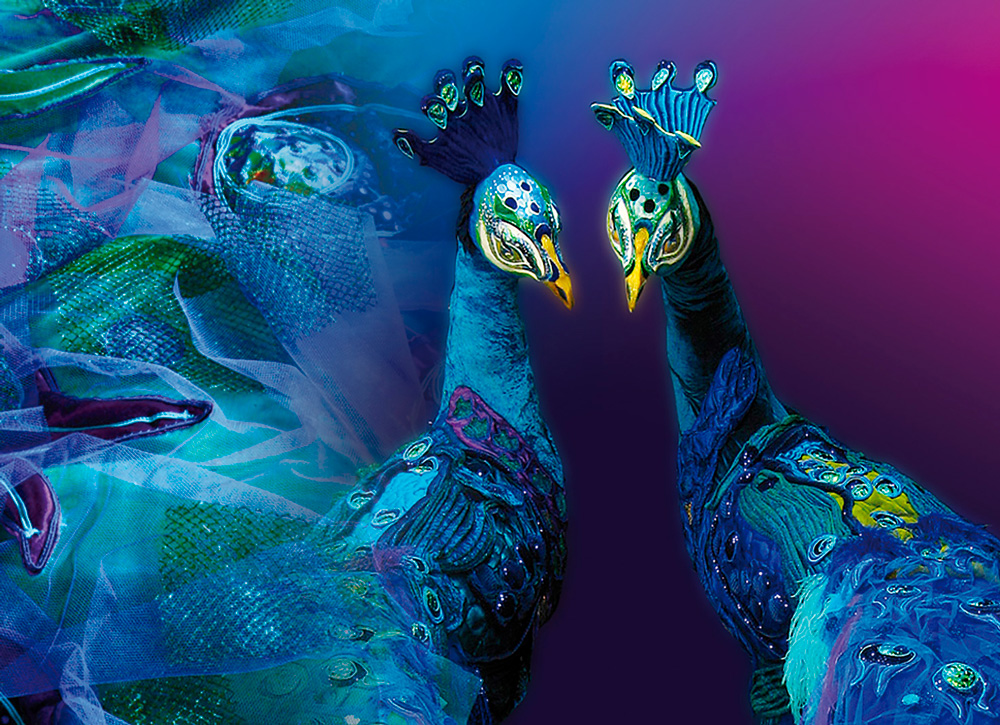 Fotografie: Othilia Verdurmen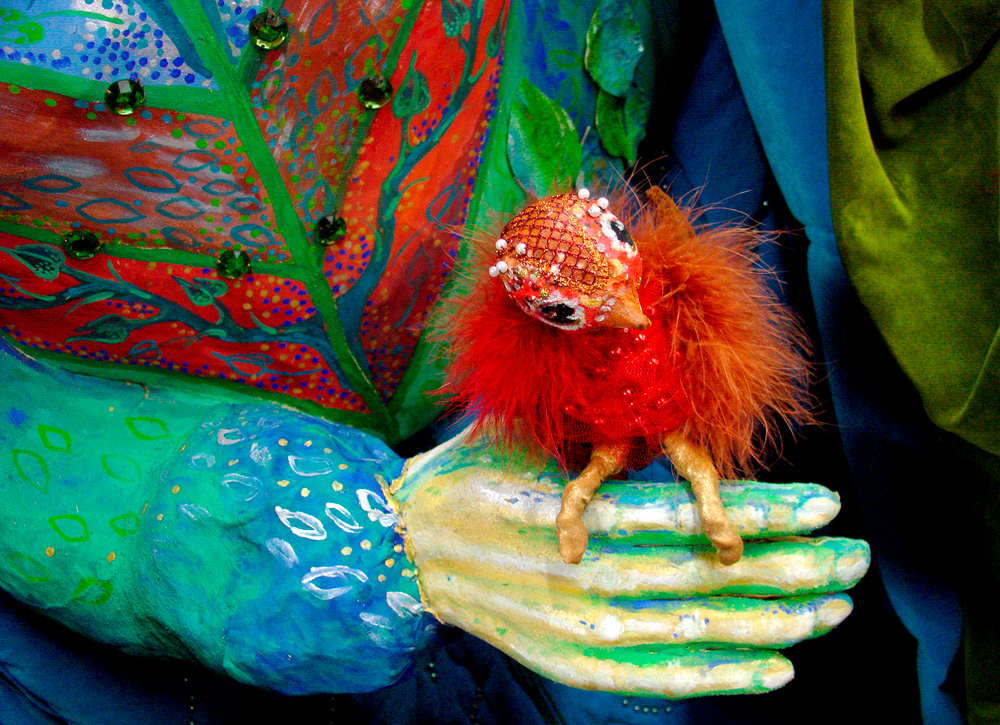 Fotografie: Othilia Verdurmen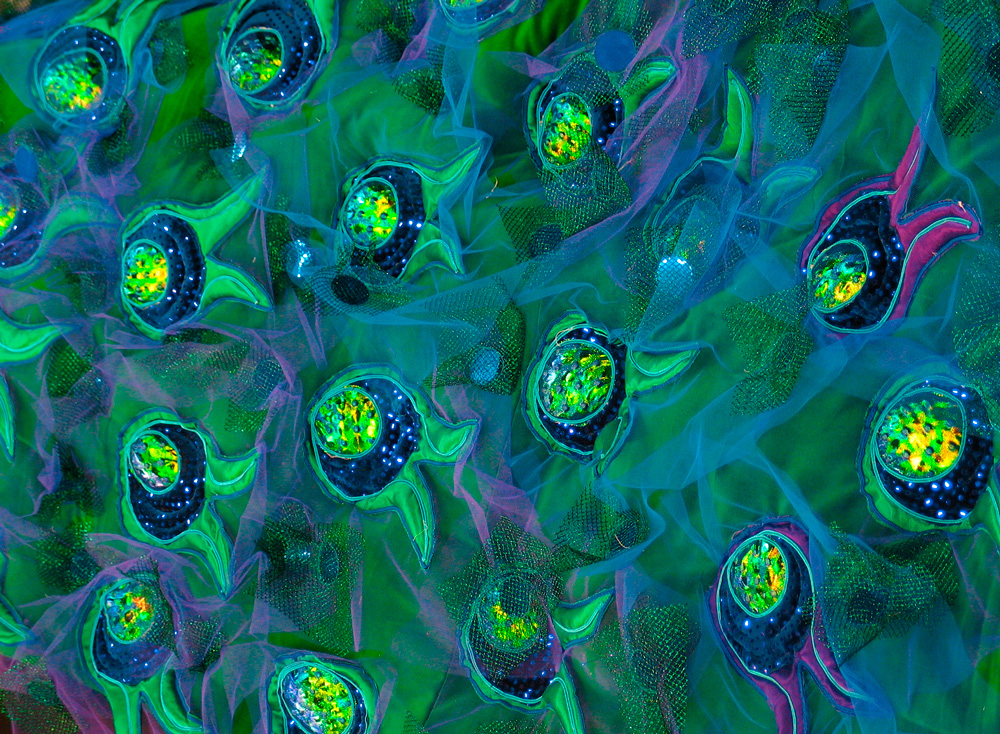 Fotografie: Othilia Verdurmen